Our industry experts deliver
high-quality product and service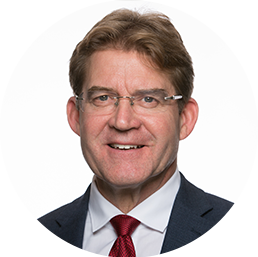 Glen Martin
During his 40-year career in the construction industry, Glen Martin has held a variety of executive leadership roles for multiple startup companies and Fortune 100 corporations where his expertise in residential, commercial, and industrial construction helped orchestrate the successful completion of multimillion dollar projects around the world.
As Division President of Standard Pacific and Group President of Toll Brothers, Glen was responsible for directing and managing all high-density and multifamily projects, in addition to all single-family detached and townhomes in Northern California. Glen's experience with land acquisition and planning, architecture, project and construction management, and quality control are evidenced in the high-end custom homes and multifamily projects he managed throughout California.
As the former Chairman of the California Building Industry Association Codes and Energy Committee, Glen worked with the Building Standards Commission and the Department of Housing and Community Development on a variety of laws and code changes. In addition to his role at Pacific InterWest, Glen is also the principal of a project management firm servicing the oil industry in the Middle East.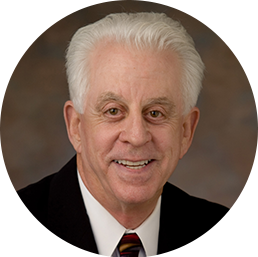 David E. MacLellan
Pacific InterWest was founded in 2005 by David E. MacLellan. Dave contributed his knowledge and 45 years of experience in the construction industry up until his passing in 2016. MacLellan was a graduate engineer, Licensed General Contractor (B), and a Licensed Real Estate Salesperson. He was the principal author of four books on residential construction quality and maintenance published by MacLellan Media, Inc.
MacLellan was a Certified Mediator (University of Oregon School of Law), a Partition Referee in the California Superior Courts, and served on the Panel of Arbitrators for the American Arbitration Association. He was past President and Director of the Northern California Homebuilders Association, Eastern Division, and served on the CBIA Construction Dispute Resolution Task Force. MacLellan served as past Chairman and Director of The Building Standards Institute. As a principal, he was responsible for constructing 18 residential projects currently valued at $300 million. MacLellan was a winner of the AIA and Urban Land Institute Award for Architectural Planning, three MAME awards for design excellence, and the William Watson Memorial President's Award from HBANC (2002). MacLellan was inducted into the California Homebuilding Foundation Hall of Fame in June 2011.
Our Team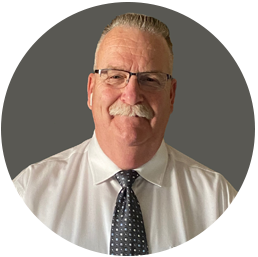 Blaise Kostielney
Vice President of Operations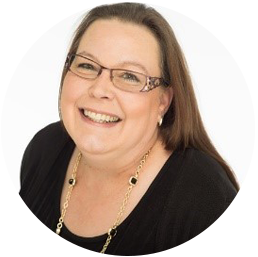 Stacy Beers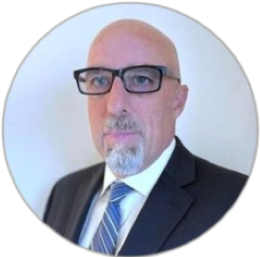 Dan Morgan
Director of Field Operations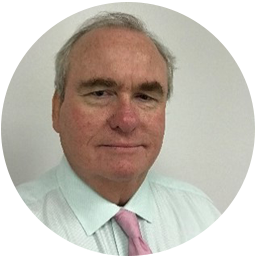 Peter Scofield
Senior Architect/Designer